Office Shifting in Kolkata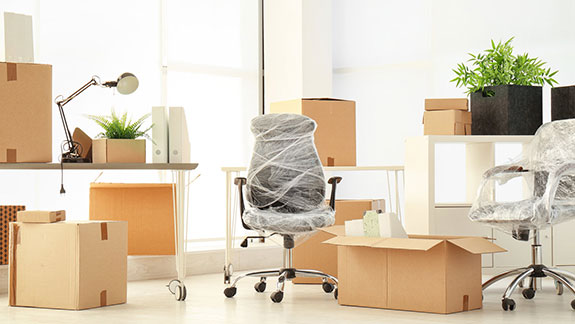 Office & Corporative Shifting Services
The process of office relocation are often stressful for a company's employees. it's going to also affect the productivity of an organization's operations. Therefore, it's always advisable to require professional assistance. Umang International Packers And Movers has experience in providing office relocation services including schools, factories and manufacturing units. Our strong logistic department and Customized relocation services have made Umang International Packers And Movers, preferred service provider in India.
We as a reputed office shifting Company in Kolkata regions endorse the security of the items and therefore the period of time of shifting. Our moving experts use high quality packing materials like, foam sheets, wooden carrots, corrugated sheets, bubble sheets, cartoon boxes and other materials that ensure safety for your valuable official goods. Relocating from one place to a different is simpler to mention than try to , if you do not seek the service of professional packers and movers. Umang International Packers And Movers(Office Shifting in Kolkata) also understands the worth of efficient relocation services.
We have many experience in office relocation in Kolkata on the local basis and that we offer office shifting at a state level also . we provide you unparalleled office shifting services at the foremost reasonable price. Umang International Packers And Movers(Office Shifting in Kolkata) for affordable and reliable office shifting services in Kolkata and every one across India
Not all moving companies provide office relocation services in India because there are many specific tasks and there are certain things which require professional trained hands to realize the successful office relocation. Only a couple removal companies in India provide office relocation services. Most moving companies specialize in providing services for house shifting because they get several assignments for residential relocation and may earn money. But you don't got to worry in the least . we'll assist you select the simplest and trusted office movers in India for hassle-free execution of your office shifting or corporate relocation in and from India.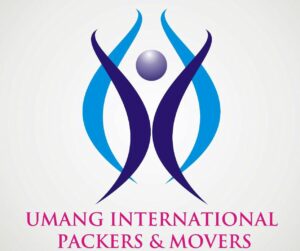 Umang International Packers And Movers is a trusted name for shifting service.